Beth Muir, YPC Chair & Donate2Date Chair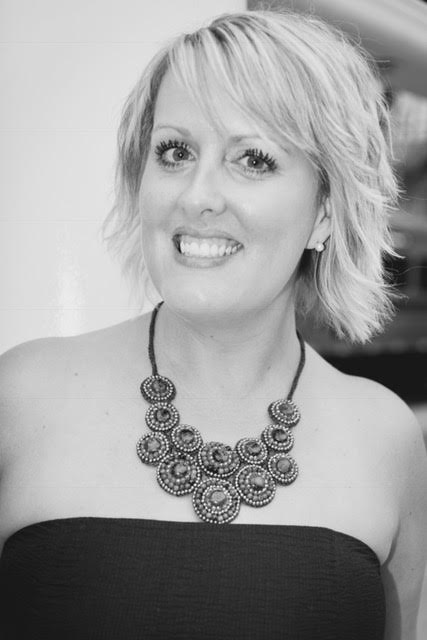 Beth currently enjoys her role in Risk Management for Lockton Companies. When not managing risk she dedicates her time as the Young Professionals Chapter (YPC) Chair.  Beth joined YPC after being asked to participate as a bachelorette in the inaugural Donate2Date auction in 2011. Having had such a great experience with the group, she has committed herself to being actively involved. Her passion for helping others and volunteering has allowed her to serve on the board of her benevolence committee at Lockton Companies and on the Emerging Leaders Council for Mile High United Way. Being able to serve as Chair for an organization that supports Children's Hospital Colorado not only feeds her passion it touches her heart to know she is being an advocate for children in need.
Melissa Shelton, Vice Chair & Superhero Scuttle Co-Chair & Donate2Date Chair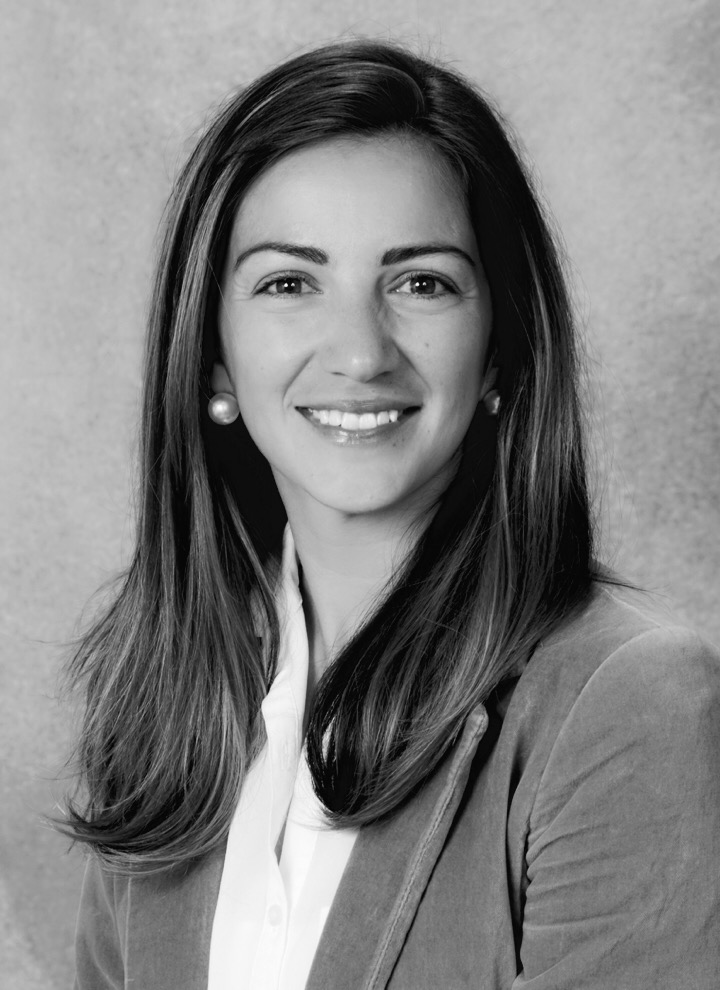 Melissa Is incredibly grateful to be a part of the Young Professionals Chapter (YPC), an organization that supports Children's Hospital Colorado.  Not only does she serve as the YPC Vice Chair, she has worked for the hospital for over two years as a part of their Corporate Compliance Program.  She has always had a passion for volunteering and giving back and dedicates most of her free time to causes near and dear to her heart. As a part of YPC, Melissa hopes to contribute to the mission, vision and values of the hospital; "For a child's sake… We are a caring community called to honor the sacred trust of our patients, families, and each other through humble expertise, generous service, and boundless creativity… This is the moment."
Courtney Gaskins, Secretary

Dani Crain, Membership Chair

Kristin Boritzke, Community Service Chair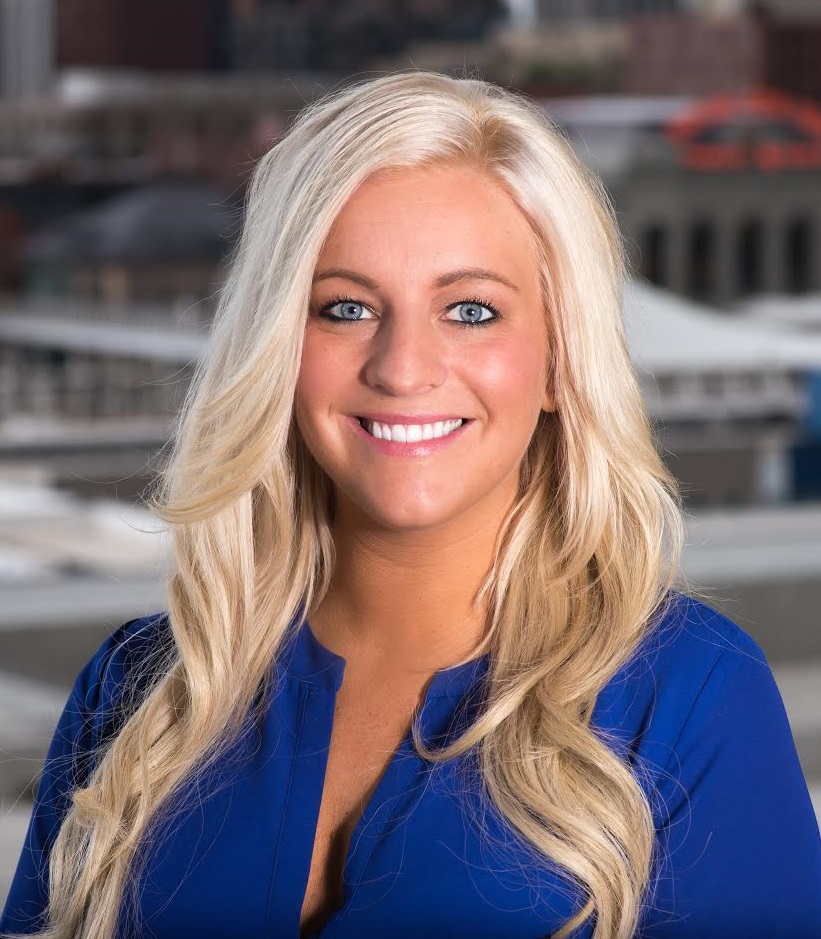 Kristin is thrilled to be the new Community Service Chair for the Young Professionals of Children's Hospital Colorado! She currently volunteers at Kidstreet, a uniquely designed program to provide daily rehabilitation services for infants and children with complex medical needs once a week. This wonderful experience has left her wanting to get more involved and she's honored by the opportunity to serve on such a meaningful committee. Giving back to the community has always been a passion of hers, and she feels like she hit the jackpot being able to give back to Children's Hospital Colorado. Keep your calendars open for upcoming Community Service events throughout the year! We can't wait to see you there! 
Stacey Putka, Community Service Chair Sub-Chair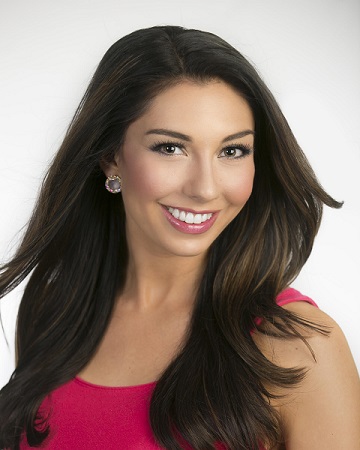 Stacey could not be more excited to be the Community Service Chair for the Young Professionals of Children's Hospital Colorado. She has been a volunteer at Children's for the past three years and was lucky enough to spend one day a week with the children at the hospital as Miss Colorado in 2014. It has been through her one on one interactions with the kids at the hospital that she has developed a passion for getting volunteers like you in to work with these kids and their families. As you are reading this email, it is obvious that you want to help these kiddos receive the best care possible. After you spend time with the kids in the hospital and supporting organizations, you will feel even more connected to the mission of Children's Hospital Colorado and it will be impossible for you to stay away! Join us in 2016 for fun community service events at Children's Hospital Colorado and organizations that support the hospital like Brent's Place and the Ronald McDonald House!
Haley Cameron, Social Chair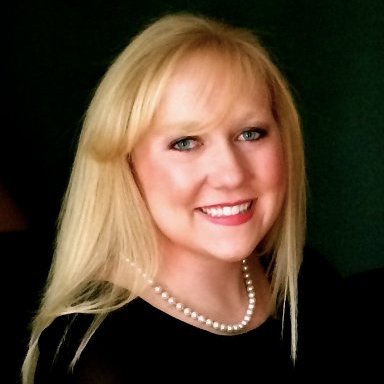 Haley graduated from CSU and currently works for Kroenke Sports & Entertainment as a Production Coordinator. She works with the marketing and creative departments of the Colorado Avalanche, Denver Nuggets, Colorado Rapids, and Colorado Mammoth. During college she was very involved in different community service projects.After looking for a way to continue to give back to the community post-graduation, therefore she is excited to be involved with
YPC
this year. She is hoping to bring a lot to
YPC
,especially helping our First Annual Fun Run event!
Christine Dart, Co-Publicity Chair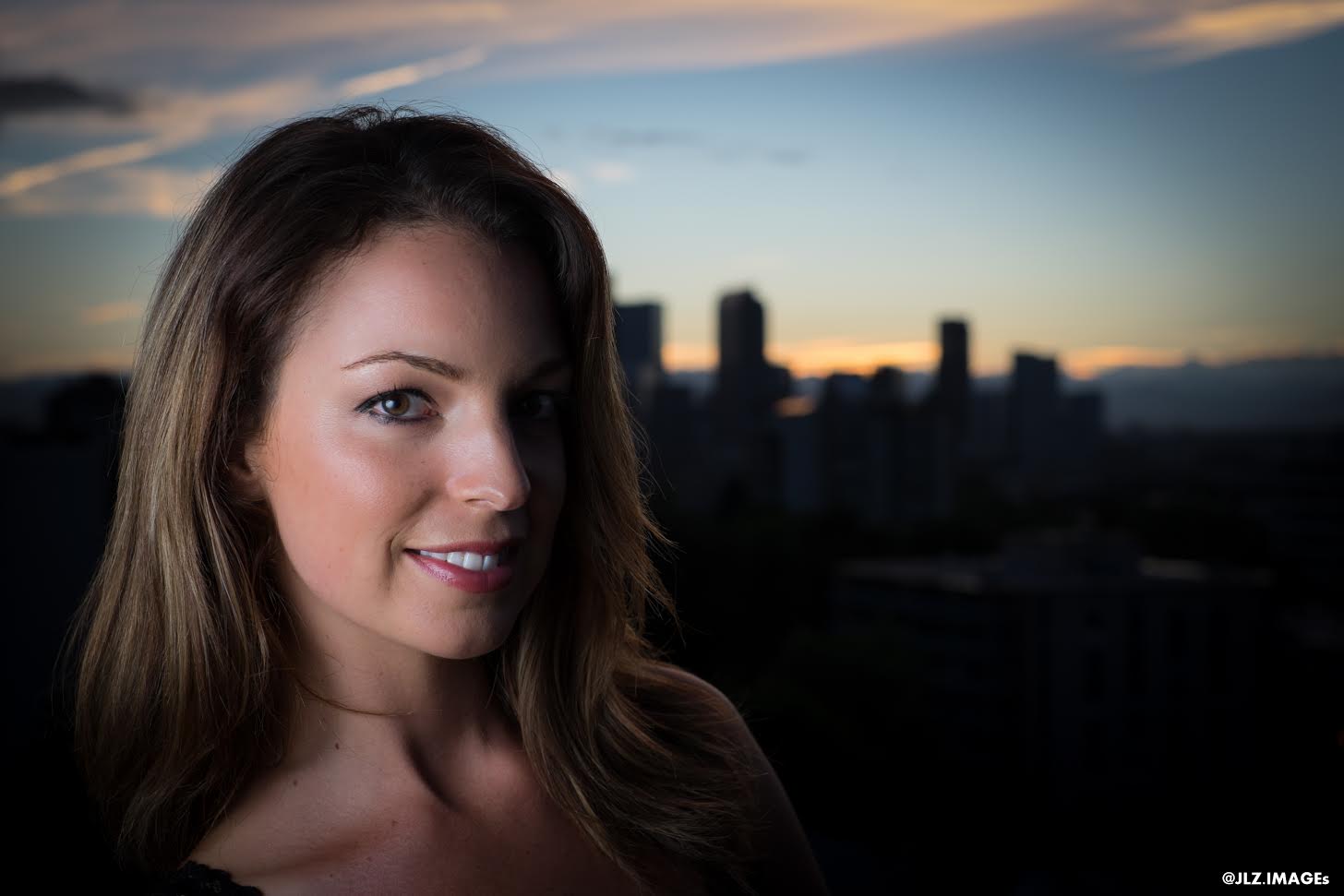 Christine has worked as a marketing strategy consultant for the last four years and is thrilled to have the opportunity to use this experience to give back to Children's Hospital through YPC. She learned about YPC and the exciting work they do when she volunteered for Donate2Date in 2016 and knew it was something she wanted to be a part of going forward. For fun, she loves to hike, dance, and go on outdoor adventures.
Matt Hines, C0-Publicity Chair
Anne Carto, Website Chair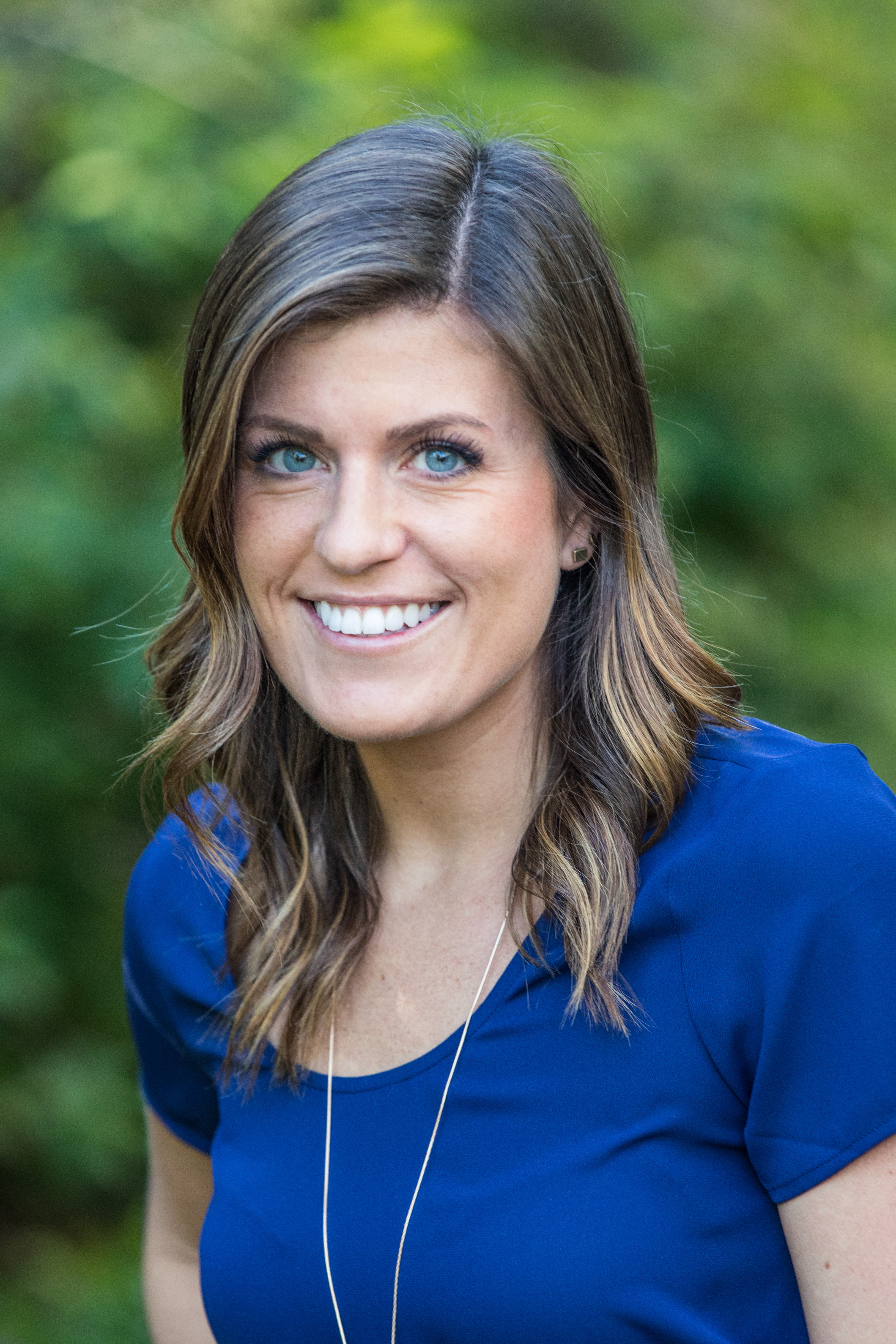 Anne moved from Ohio 3 years ago and now serves as Community Outreach Manager for the Colorado Oil & Gas Association. Anne began volunteering for Children's because she thoroughly enjoyed her experience volunteering at Nationwide Children's Hospital in Columbus and she understands how vital the future of our youth is. She is looking forward to continuing to make information about our events easy and accessible to promote more attendance, participation, and help for the patients!
Kyle Daddio, Donate2Date C0-Chair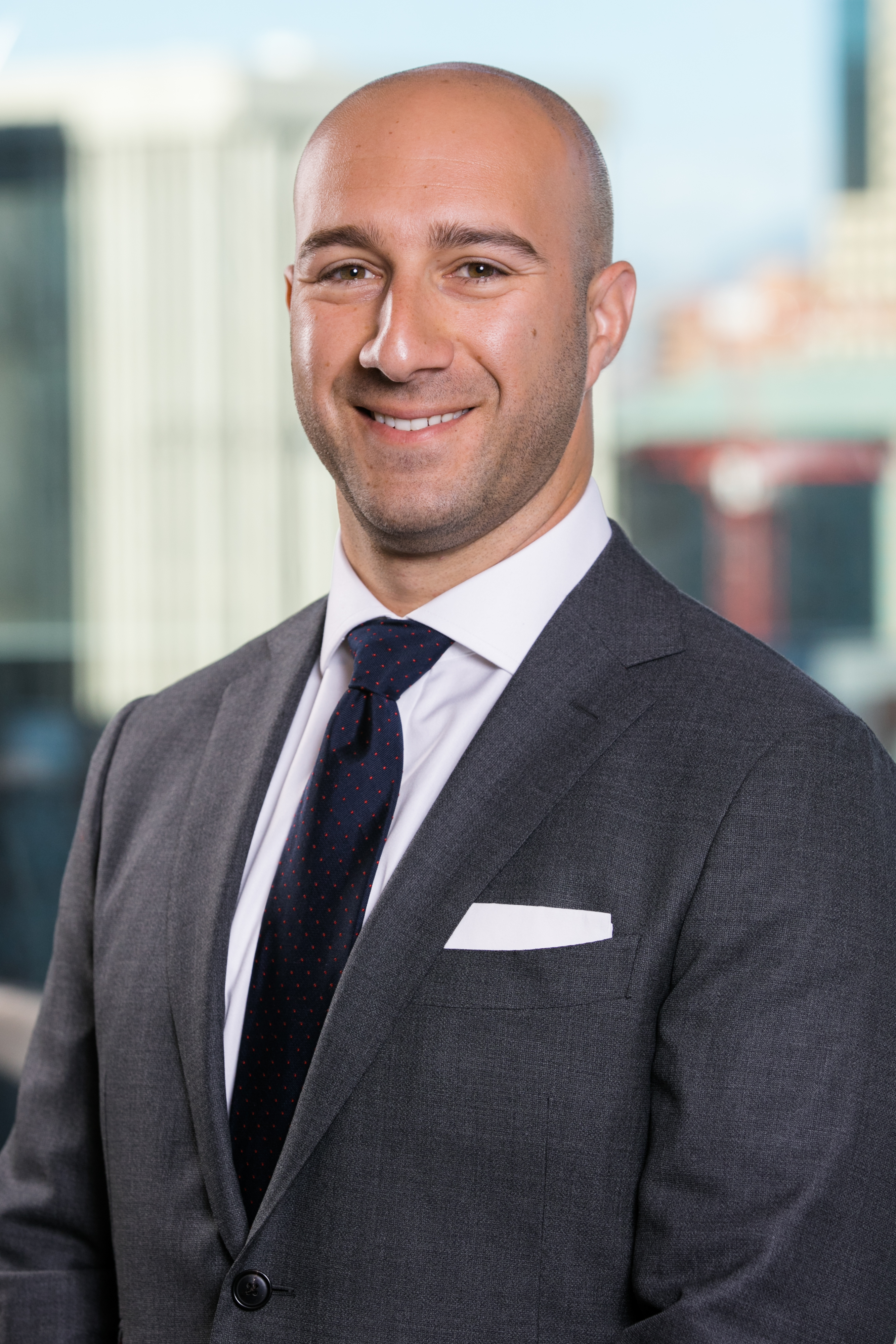 Kyle is currently a Vice President at Promontory Financial Group in downtown Denver. He joined the YPC this year after recently relocating to the area from Chicago. He is very excited to join the Board as the mission hits close to home for his family. His son Jack, 3, was born at 26 weeks and weighed only 1 lb. 7 oz. He spent the first 121 days of his life in the NICU, and Jack continues to receive therapy services through the Children's Hospital Colorado. Prior to their move to Denver, Kyle and his wife Katie were involved with both Lurie Children's Hospital in downtown Chicago and the March of Dimes, where Kyle was a founding member and Executive Chair of the March of Dimes Young Professionals Board for the Chicago Chapter. By joining the YPC, Kyle hopes to continue to contribute to the mission of improving healthcare for children and providing financial and emotional support to their families.
Bri Lopez, Donate2Date Co-Chair
Dagney Morrow, Superhero Scuttle Co-Chair