Beth Muir, YPC Chair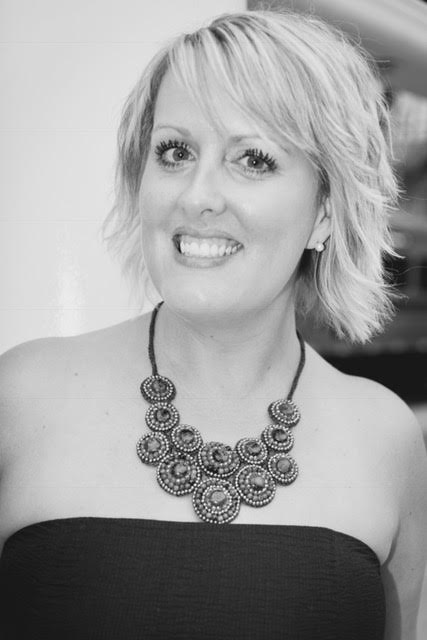 Beth joined YPC after being asked to participate as a bachelorette in the inaugural Donate2Date auction in 2011. Have had such a great experience with the group, she has committed herself to being actively involved ever since. Not only does she serve as the YPC Chair, Beth is currently on the hospital's Association of Volunteers Board of Directors. Being able to serve as Chair for an organizations that supports Children's Hospital Colorado not only feeds her passion, it touches her heart to know she is being an advocate for children in need.  In her professional life, Beth is an Account Manager in the Child Care and Early Education department at CCIG Insurance – Benefits.

Matt Hines, Vice Chair
Meghan Steele, Donate2Date Chair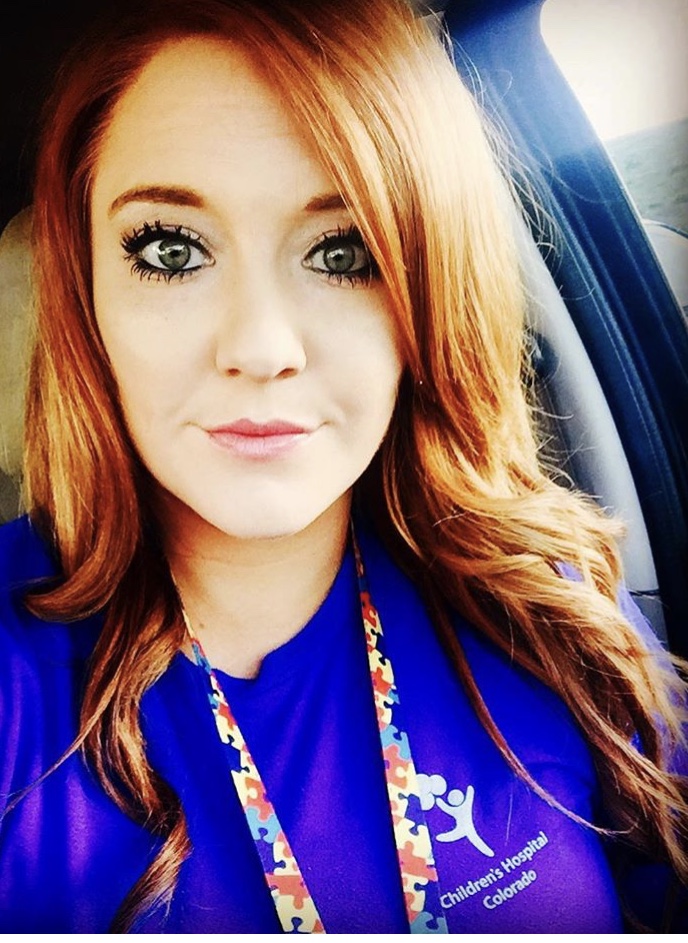 Meghan is extremely grateful to be a part of the Young Professionals Chapter.  Meghan not only serves as the YPC Donate2Date Chair, but she has also worked for the hospital for over four years as a Mental Health Counselor on the Inpatient Intensive Psychiatric Units.  She has always had a passion for volunteering and giving back to her community. Meghan is part of the Staff Advisory Committee for the Pediatric Mental Health Institute at Children's Hospital Colorado, but she wanted to get more involved with other volunteer opportunities throughout the hospital which led her to YPC.
Sarah Gard, Donate2Date Chair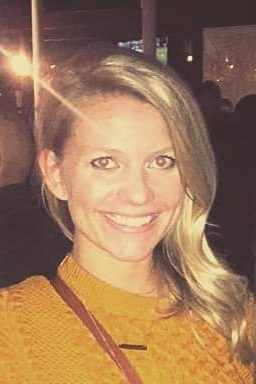 Although new to YPC, Sarah is diving in wholeheartedly. She is helping plan the Donate2Date event this year and very excited about it! Graduated from CSU with a degree in merchandising and has been living in Denver for 4 years. Looking to transmission her career into the healthcare field. Sarah is a Colorado Native who loves yoga, hiking and dogs.
Kristin Bortizke, Community Service Chair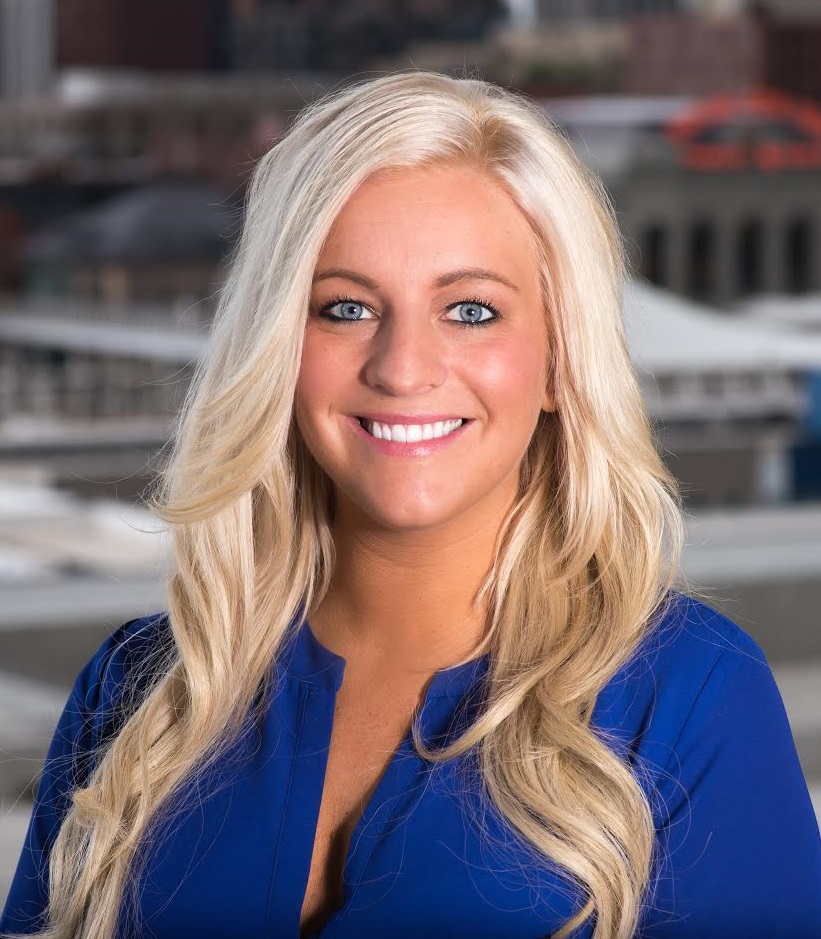 Kristin is thrilled to be the new Community Service Chair for the Young Professionals of Children's Hospital Colorado! She currently volunteers at Kidstreet, a uniquely designed program to provide daily rehabilitation services for infants and children with complex medical needs once a week. This wonderful experience has left her wanting to get more involved and she's honored by the opportunity to serve on such a meaningful committee. Giving back to the community has always been a passion of hers, and she feels like she hit the jackpot being able to give back to Children's Hospital Colorado. Keep your calendars open for upcoming Community Service events throughout the year! We can't wait to see you there! 
Liz Arkeilpane, Social Chair
Jaqueline Gaston, Social Chair
Kate Limebrook, Membership Chair
Beth Riley, Membership Chair
Courtney Muir, Secretary
Dani Crain, Communications Chair
Greg Collins, Publicity Chair
Jess Farrow, Publicity Chair
Anne Carto, Website Chair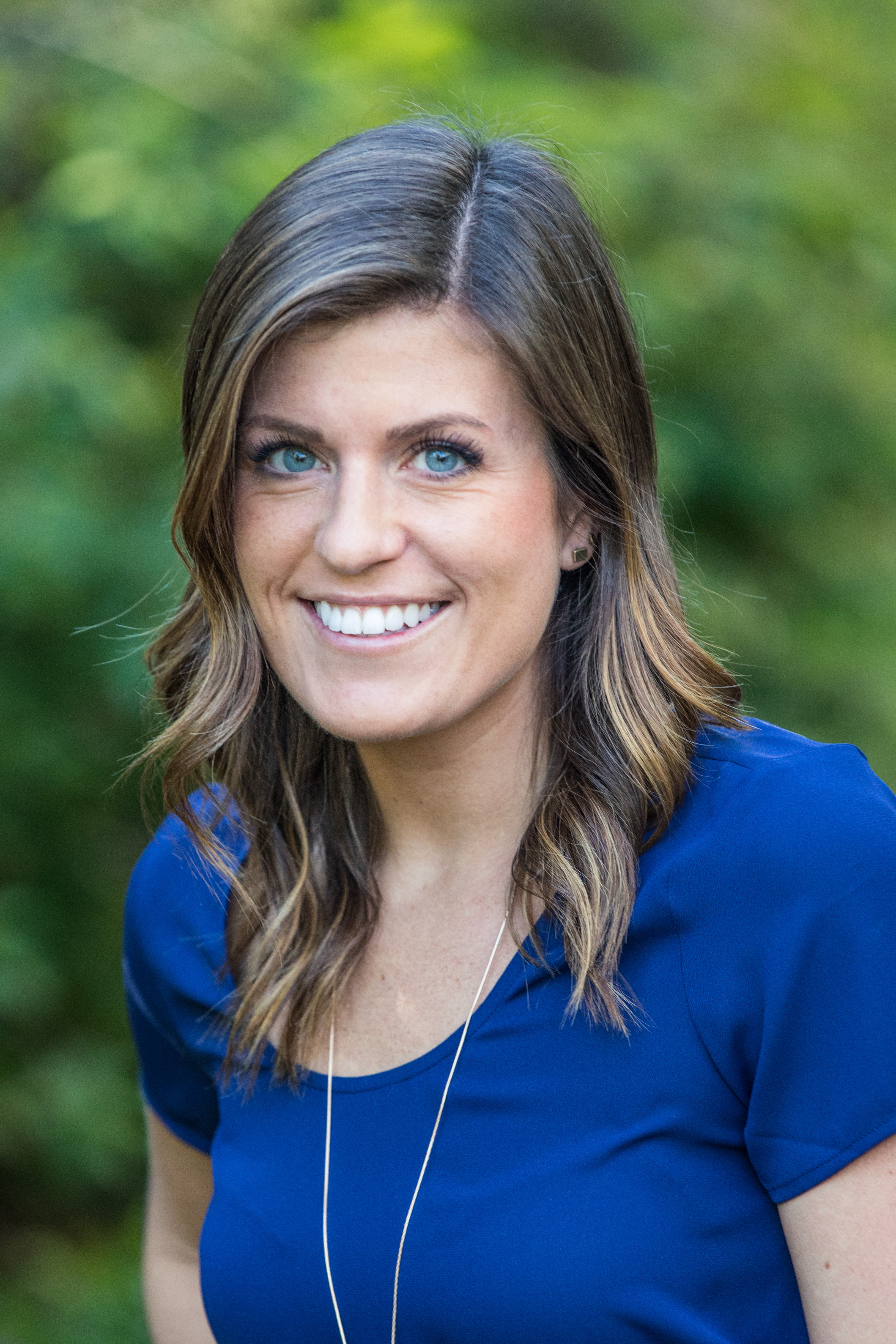 Anne moved to Denver from Ohio 4 years ago and now works as a consultant to energy companies on their regulatory, political, and engagement strategies. Anne began volunteering for Children's because she thoroughly enjoyed her experience volunteering at Nationwide Children's Hospital in Columbus. She is looking forward to continuing to make information about our events easy and accessible to promote more attendance, participation, and help for the patients!
Ashley Bauler, Website Chair
Melissa Shelton, Superhero Scuttle Chair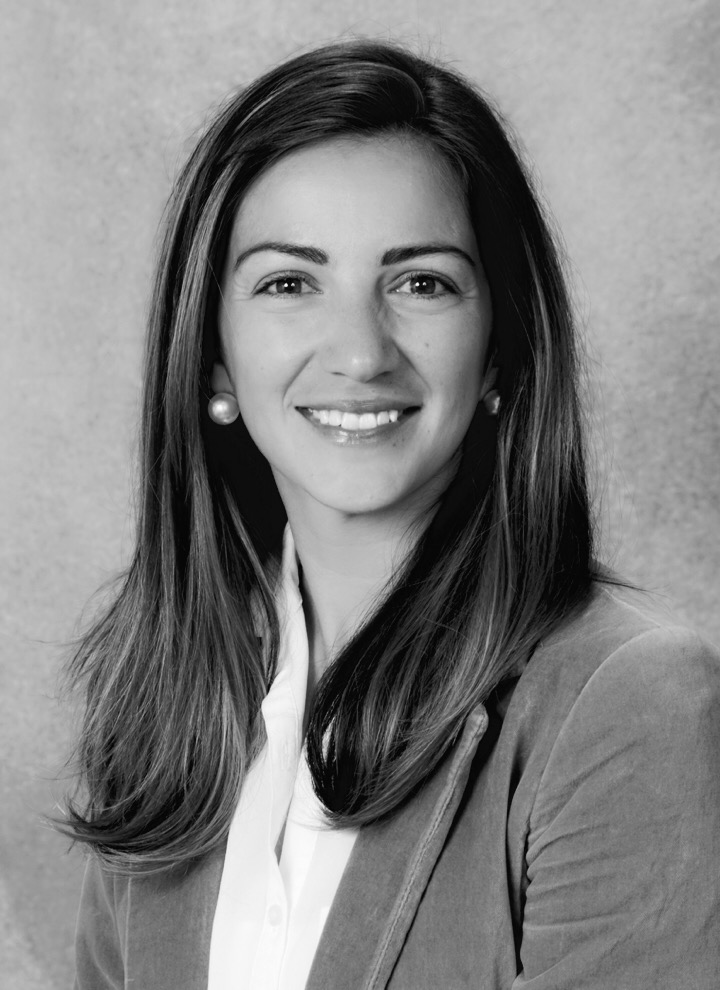 Melissa Is incredibly grateful to be a part of the Young Professionals Chapter (YPC), an organization that supports Children's Hospital Colorado.  Not only does she serve as the YPC Vice Chair, she has worked for the hospital for over two years as a part of their Corporate Compliance Program.  She has always had a passion for volunteering and giving back and dedicates most of her free time to causes near and dear to her heart. As a part of YPC, Melissa hopes to contribute to the mission, vision and values of the hospital; "For a child's sake… We are a caring community called to honor the sacred trust of our patients, families, and each other through humble expertise, generous service, and boundless creativity… This is the moment."