Kristin Boritzke, Board Chair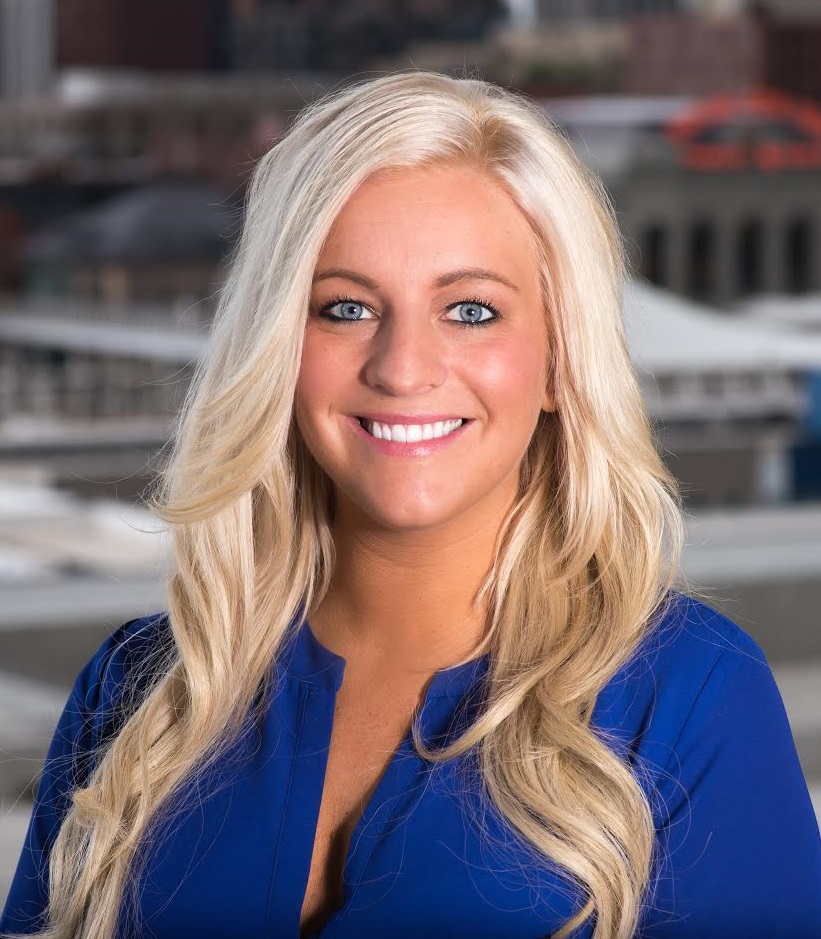 Jessica Farrow, Vice Chair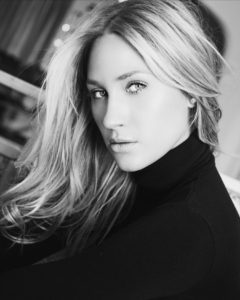 Jessica Farrow serves as a licensed real estate broker where she primarily specializes in luxury residential and commercial real estate. Jessica has spent the past five years as an associate in Newmark Grubb Knight Frank's Manhattan headquarters before moving back to her hometown of Denver. Prior to launching her real estate career, Jessica started her own ready-to-wear Women's clothing brand. Jessica spends every Tuesday in the Bone Marrow Transplant Unit of Children's Hospital playing with patients. Her love and admiration for the kids and their families is what motivated her to join the Young Professional Chapter and is very excited to be the Co- Publicity Chair this year.
Jaqueline Gaston, Community Service Chair
Greg Collins, Publicity Chair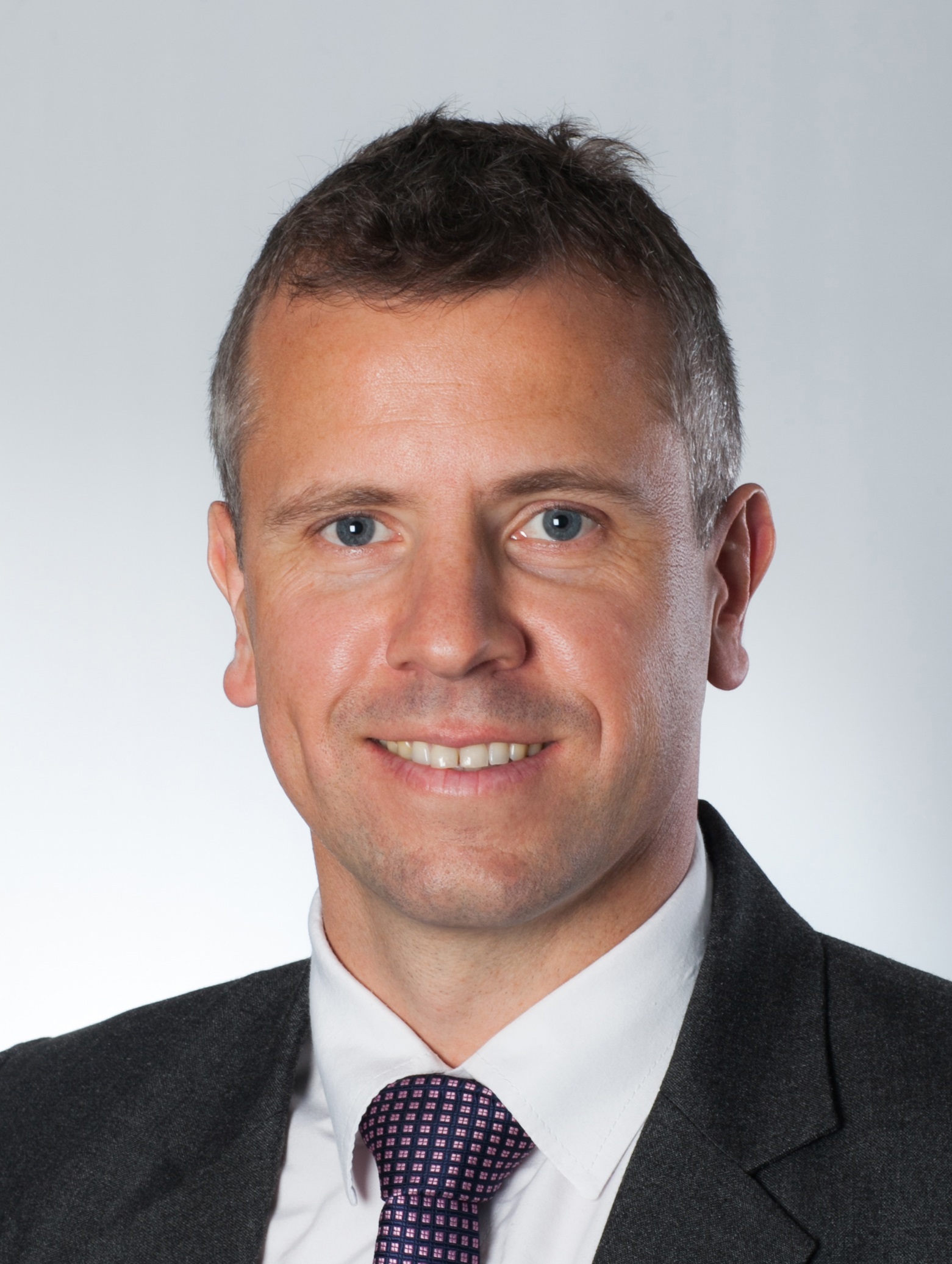 Greg moved to Colorado in 2014 from Sydney, Australia. Since moving to Colorado Greg has been involved in a number of non-profit organizations. Unfortunately not every child gets a fair start in life, and Children's does an amazing job to support children and their families. Greg's first Colorado Childrens Hospital event was the annual Donate2Date event, and he has been engaged with the organization ever since. It's at these amazing events that you meet some great people who are working towards a great cause, so in 2017 Greg decided to play a more active role in supporting the Colorado Childrens Hospital as co-publicity chair.
Jeremy Smith, SuperHero Scuttle Chair
Anne Carto, Website Chair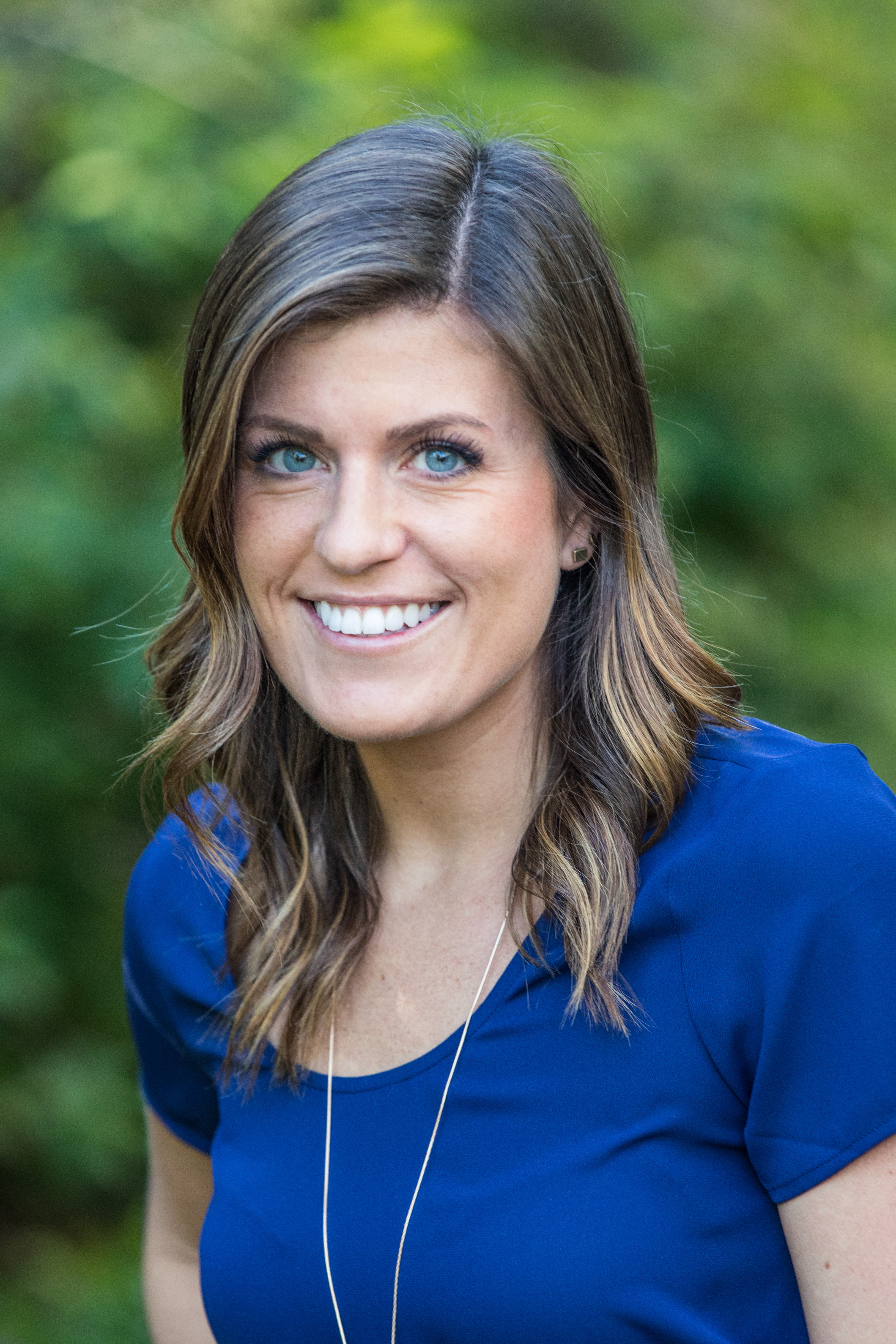 Anne moved to Denver from Ohio 5 years ago and now works as a consultant to energy companies on their regulatory, political, and engagement strategies. Anne began volunteering for Children's because she thoroughly enjoyed her experience volunteering at Nationwide Children's Hospital in Columbus. She is looking forward to continuing to make information about our events easy and accessible to promote more attendance, participation, and help for the patients!
Dani Crain Membership Chair